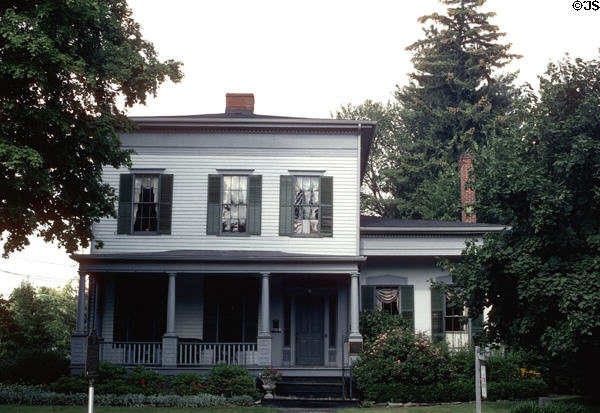 Harriet Taylor Upton home (380 Mohoning St.) woman's suffrage leader (1854-1945) & instrumental in passage of child labor laws. Warren, OH. On National Register.
Photo by Jim Steinhart © 2011, all rights reserved. (Ref: OHSW15)
Click an index below to see this photo among related images:
Warren, OH
Captions List for Ohio Misc.